Hello, I'm
Md. Musfiqur Rahaman
Aspiring Software Engineer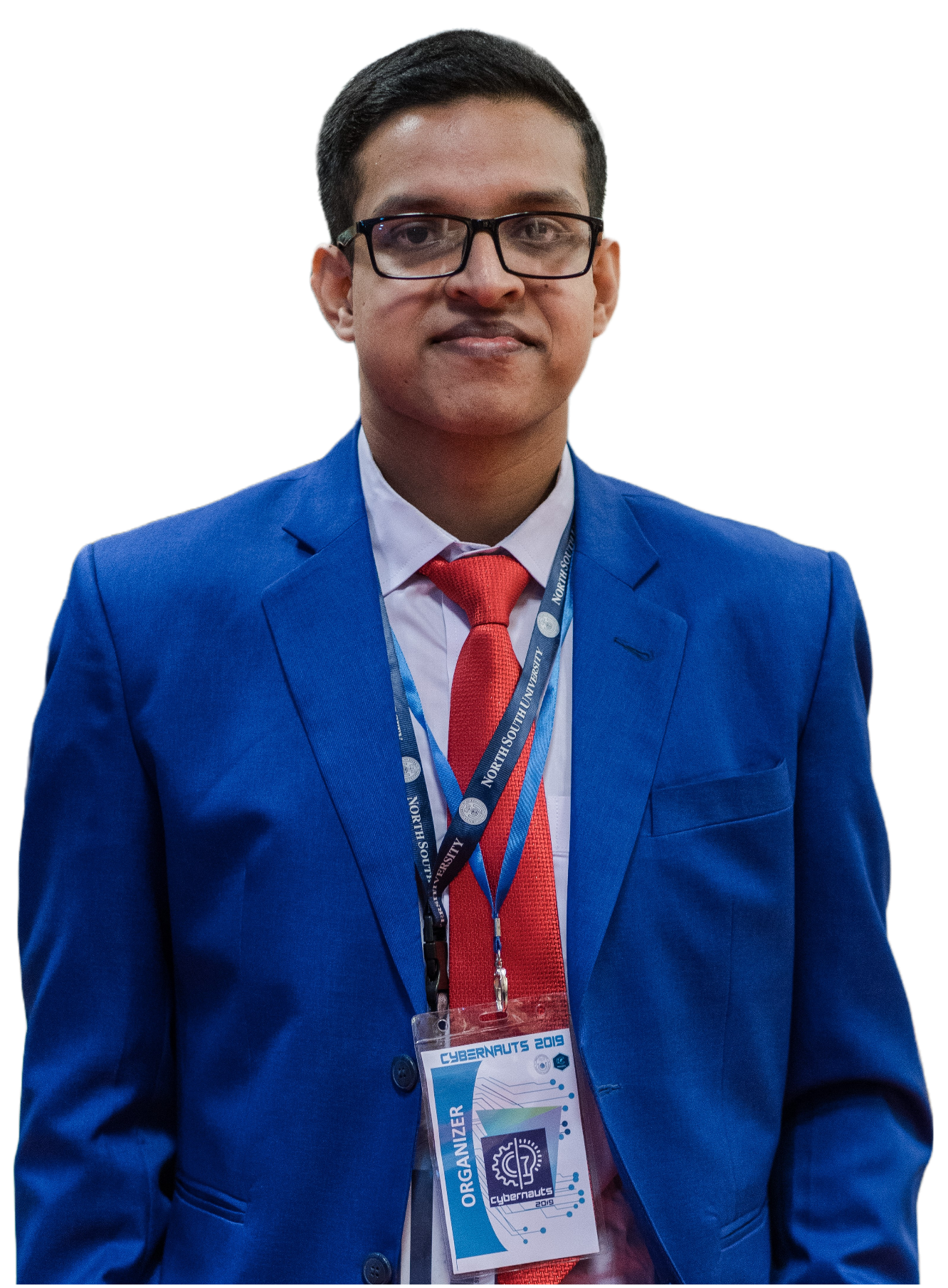 Scroll Down
Who am I?
About Me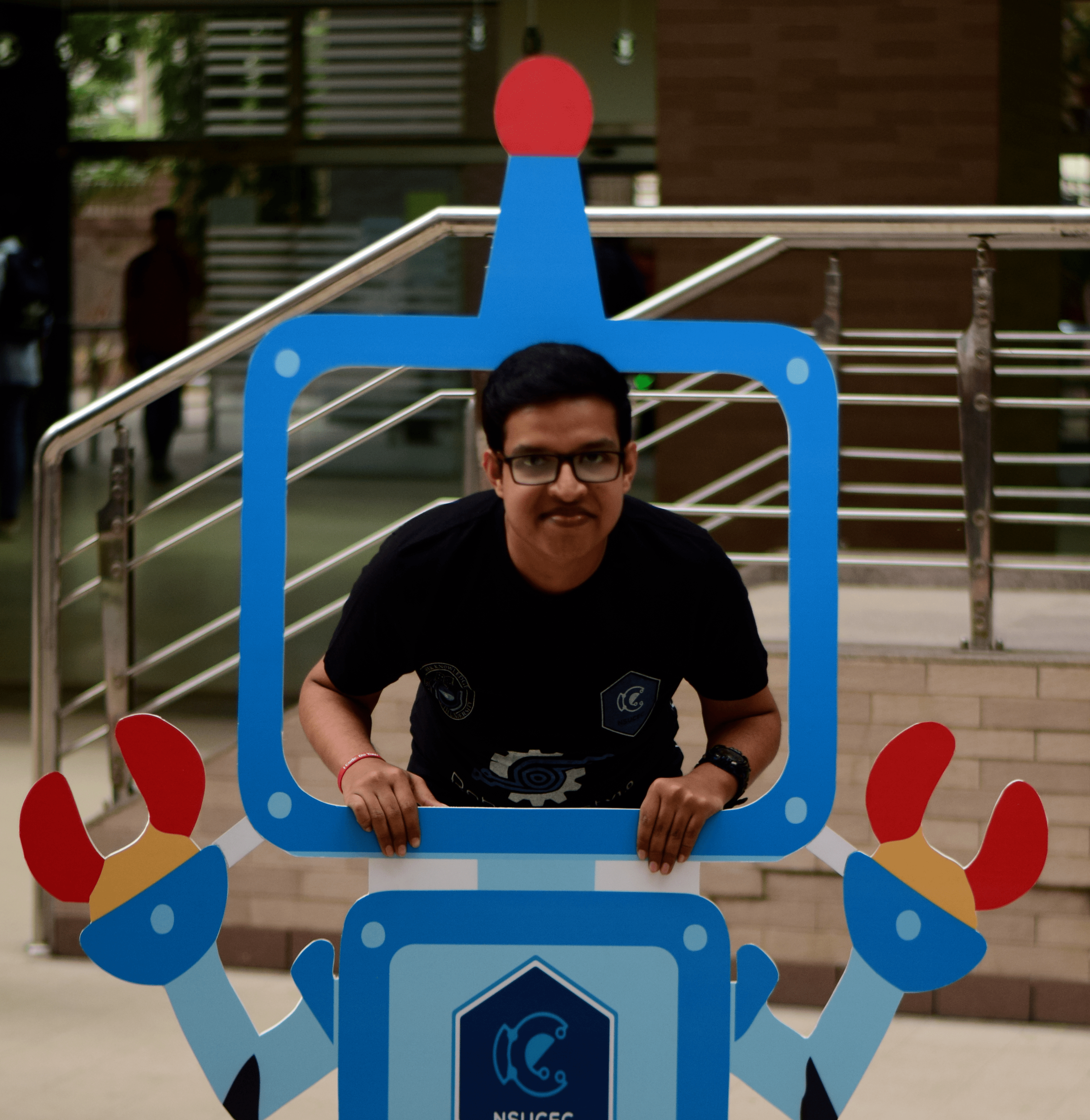 I am a Computer Science Graduate from North South University. I am an Aspiring Software Engineer and an active Open Source Contributor. In my free time, I love to spend time with my family, writes blog post in my personal blog and loves to click nature photographs.
Let's Connect
View CV
My abilities
My Skills
Tools
Git | GitHub
Intermediate
My Coding Stats
LeetCode | GitHub
Stat
LeetCode Stat
GitHub Stat
GitHub Streak
My Journey
Experiences
08/2021 - 05/2022
Senior Design Project + Directed Research
North South University
A Bengali to English Word Aligner using Transformer Based Multilingual BERT This is an NLP-based research project. Our fine-tuned model will help properly align a Bangla Word with its corresponding English word of a sentence. Thus we can transfer the feature of an English Sentence into a Bangla Sentence. After training with 2 Million Sentence Pairs, we got around 76% Accuracy.
01/2018 - 05/2022
Bachelor of Science in Computer Science & Engineering (BSCSE)
North South University
Department of Electrical and Computer Engineering
06/2015 - 07/2017
Higher Secondary School (HSC)
Noakhali Govt. College
Science
03/2019 - 05/2022
Senior Member of Research and Development
NSU Computer & Engineering Club
12/2018 - 02/2019
General Member
01/2018 - 11/2018
Probationary Member
Let's connect
Contact Me
Talk to me
Messenger
Md. Musfiqur Rahaman
See me
Write me a direct message